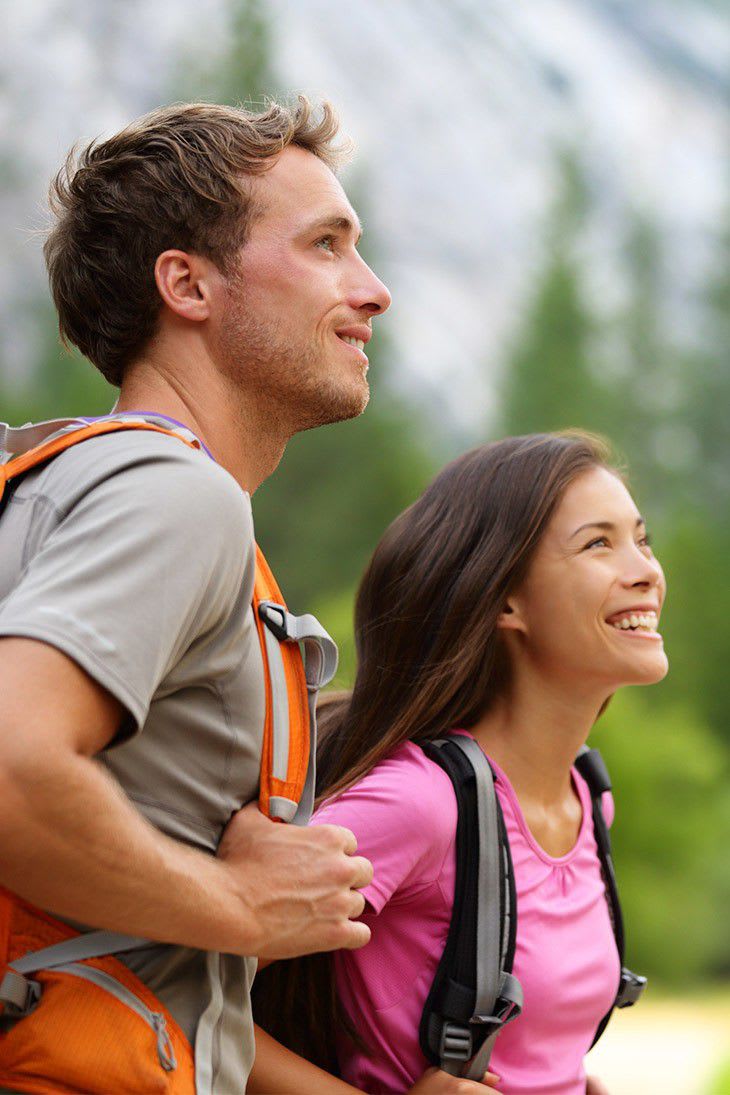 One of the best aspects of living in this area is the ready access to outdoor activities.
Get acquainted with the numerous hiking trails in Los Angeles and Ventura County and discover why this is the ideal place to get outside. Most of the hikes are easy to moderate, so it's not necessary to be an experienced hiker to enjoy them.
The beach, mountains, and desert are all within striking distance. Whether it is Santa Monica mountains, Malibu coast, Hollywood hills, or up in the mighty San Gabriel mountains, hiking is always an option.