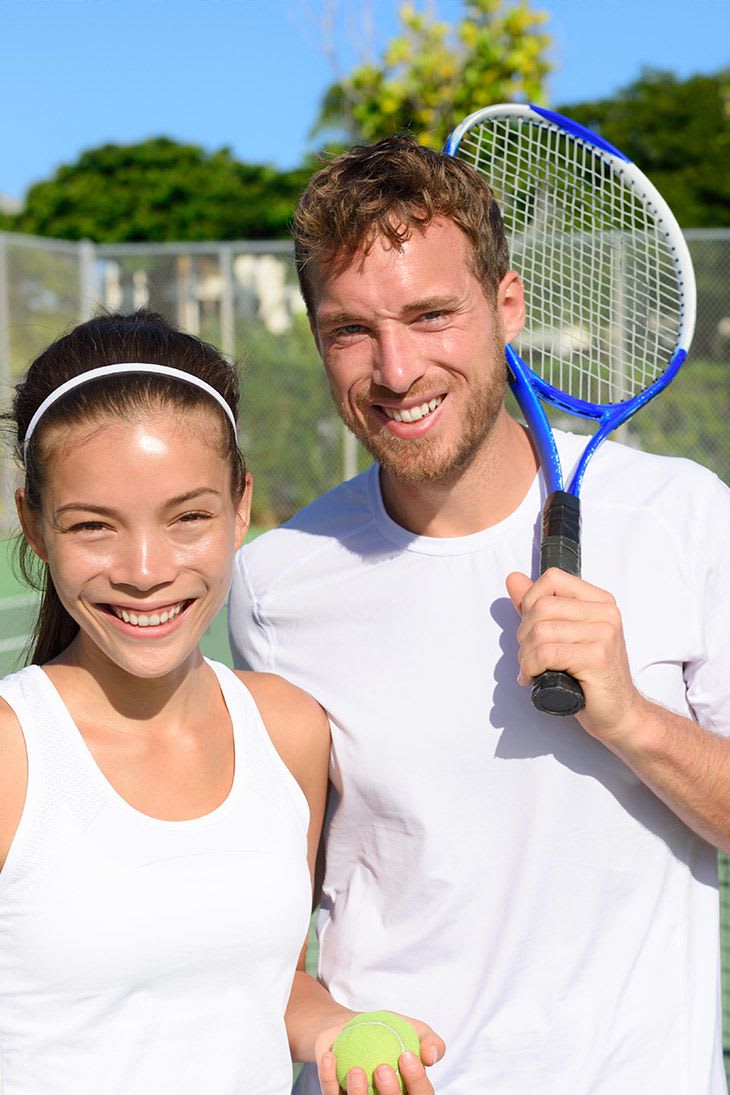 The Conejo Valley is home to a plethora of world-class country clubs, golf courses, and fitness centers, with locations that can be accessed from any community in the region.
Country Clubs in the valley include Sherwood in Westlake Village, North Ranch Country Club and Sunset Hills in Thousand Oaks, Spanish Hills in Camarillo, Calabasas Country Club, Wood Ranch in Simi Valley, and Moorpark Country Club.
These areas are home to both private and public golf courses and tennis facilities, catering to all ages and income levels. Simi Valley, Oak Park, Moorpark, and Camarillo all offer free tennis facilities open to the public. More than just great golf and tennis, the country clubs of the Conejo Valley offer fine dining, banquet facilities, gorgeous event venues, and a true sense of community. A family-oriented facility, the North Ranch Country Club has an active membership with a year-round schedule of activities.
Ventura County boasts a Senior Golf League, for seniors in the community to play together and share their love of the game. Sherwood County Club boasts a championship 18-hole golf course and hosted the Tiger Woods World Challenge PGA Tournament from 2000-2013.